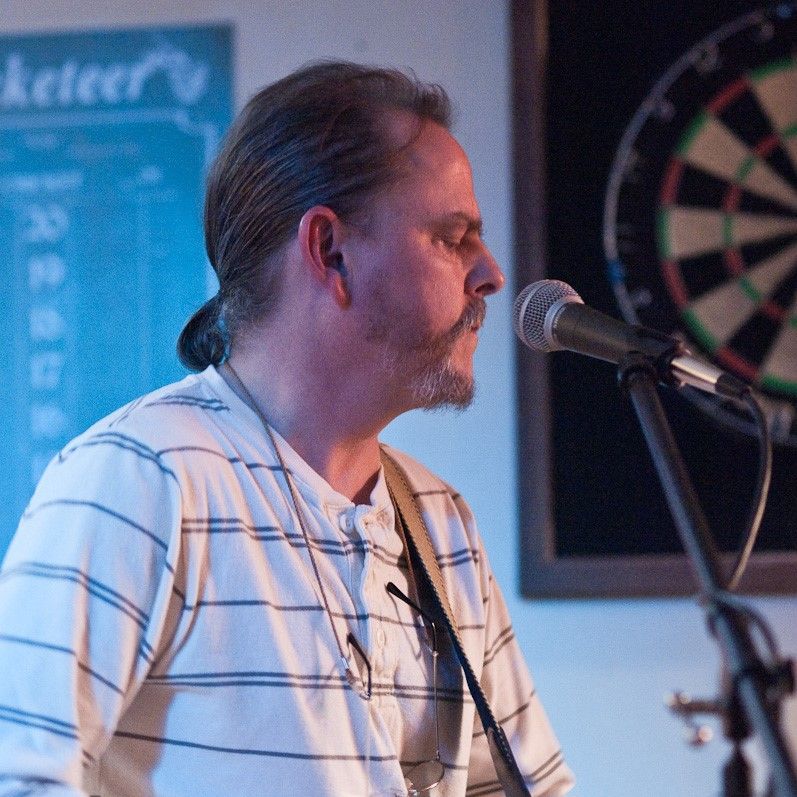 Jon Crenson
guitar/vocals
Jon started playing music with childhood friends in the band "Who Cares", covering songs by many of the great rock bands of the time, including "Cream", "Jimi Hendrix", and The "Allman Brothers". In the late 70's Jon joined the band "Alexis", playing a diverse repertoire that ranged from "Pure Prairie League" to "Judas Priest", and everything in between. Later, Jon joined friend Ned Solomon's band (too many band names to list), playing a mix of folk-oriented cover tunes, along with some fantastic originals penned by Ned. During all of this, and for years after, "Who Cares" members got together whenever possible, and those jams and reunions became Jon's musical outlet while building a family and a career. When the "Who Cares" odyssey finally came to an end, Jon still had the passion to rock out and joined Fudd's Law. Jon's most important musical influences include "Eric Clapton", "Jimi Hendrix", "The Allman Brothers", "Jeff Beck", "B.B. King", "Freddie King", "Albert King", "Albert Collins" and "Rick Witcowski".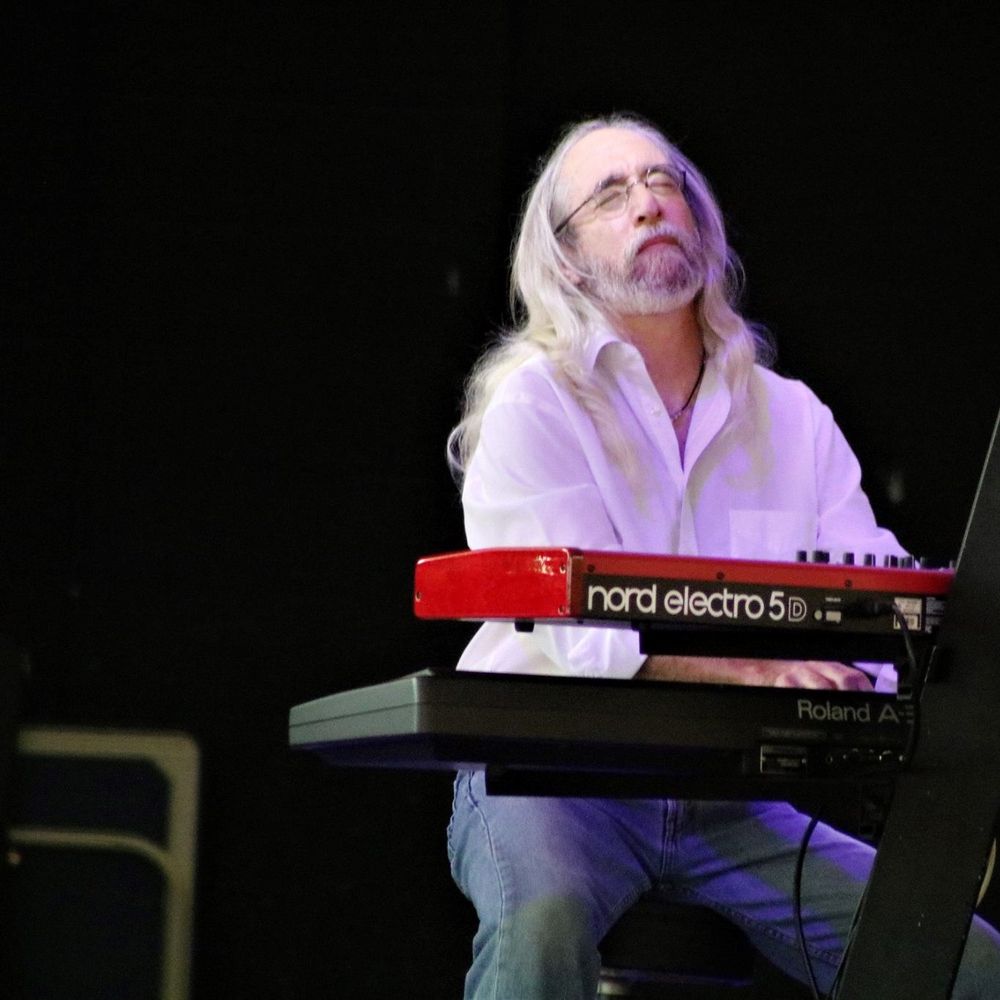 Eric Simball
Keys/Vocals
Eric is a great player who adds a new dimension to everything we do that has been key (pun intended) to the revitalization of the band.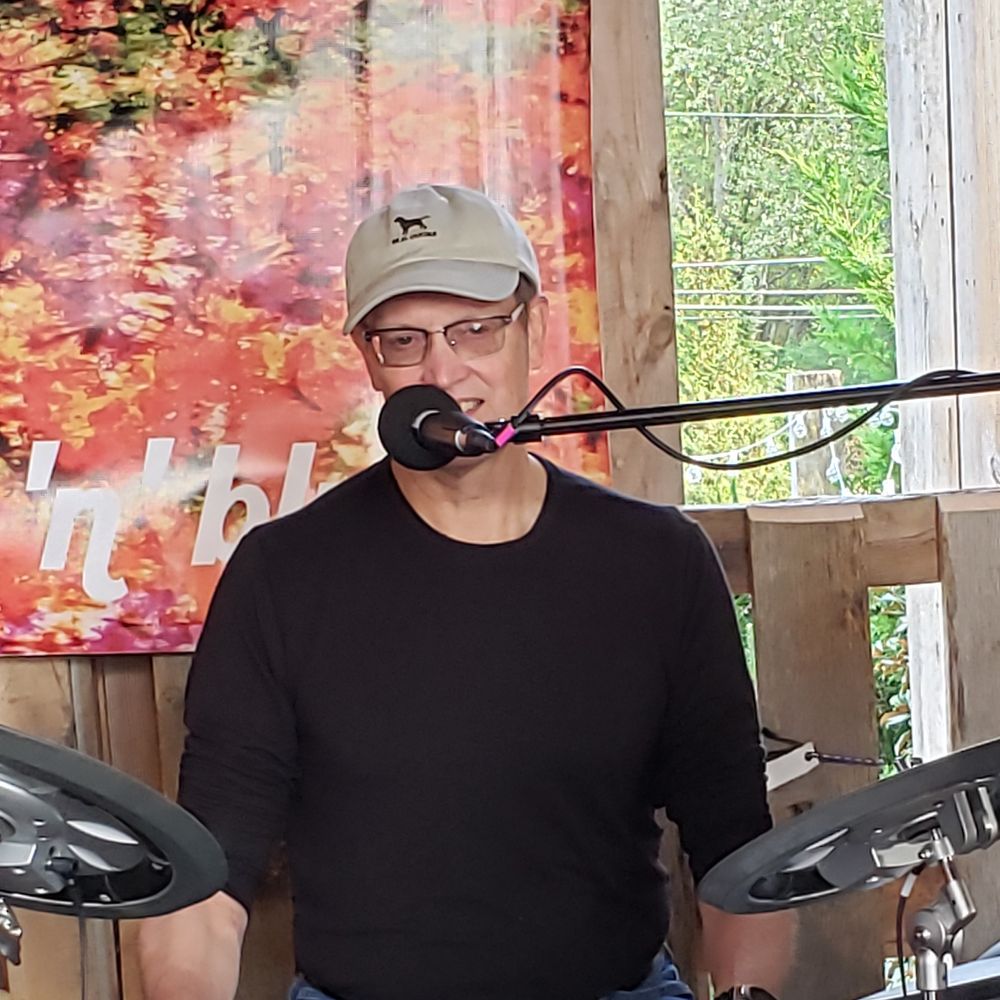 Walt Welch
Drums/Vocals/Harmonica
Walt started playing in bands in high school in Upper Marlboro, Maryland in the 60's and has been playing rock 'n roll and blues ever since. He played in several bands in the Boston area in college. Since 1975 he has been back in the Baltimore-Washington area, playing in such bands as The Mystics, Easy Money, The Rackers and Freezing Hot. His musical influences include "Cream", "Jimi Hendrix", "The Allman Brothers", "The Beatles", "Led Zeppelin", "Aerosmith", "Blue Oyster Cult", and "The Rolling Stones". About playing music, Walt said "When you're doing something you love, and other people really like what you're doing, it doesn't get any better than that!"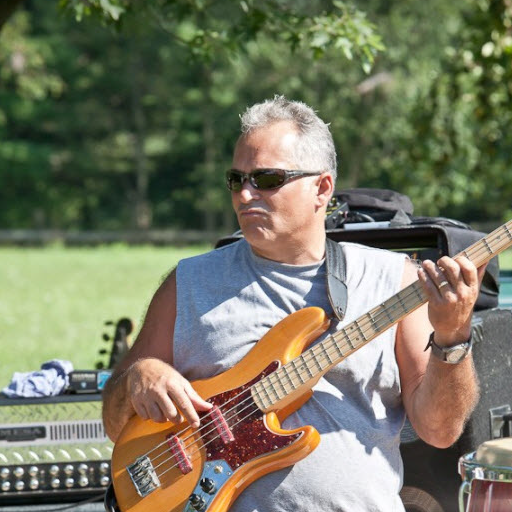 Bill Gussio
Bass/Vocals
Bill came onboard to help us keep things going and has become a permanent integral part of the band with great bass chops while rising to the occasion of tackling some very difficult vocal parts,